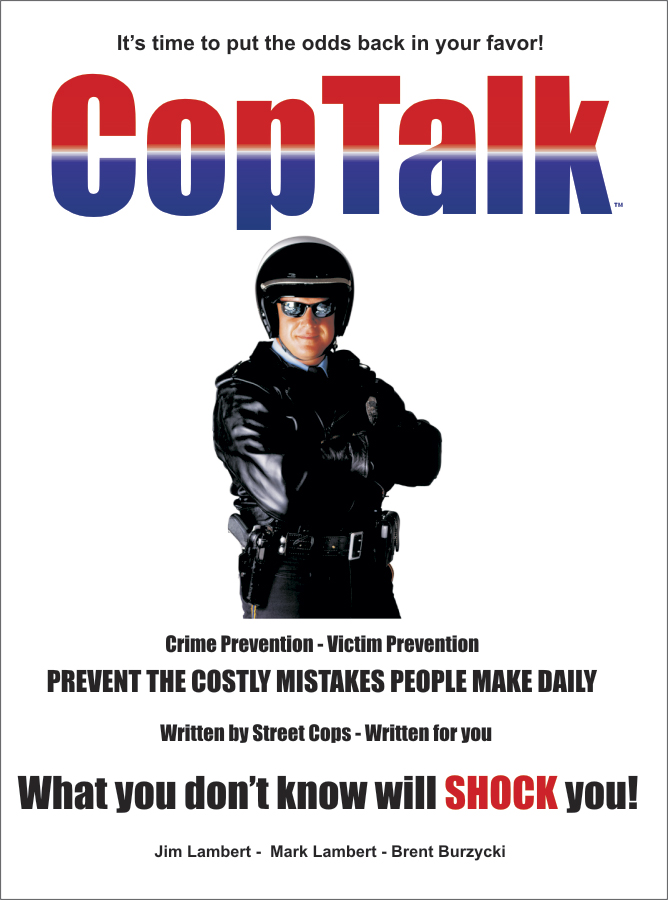 Podcast: Play in new window | Download
Subscribe: RSS
Oakland gives final go ahead on large scale production Pot Farms
Citizen Assistance
Man's 911 call leads to his own arrest
Man Robs bank in clown pants and Fake Breasts
Should Life Sentences be abolished?
Mexico Gears up for Arizona Immigration Law
FBI Warns of new cell phone scam that targets your bank account
ATM Tips:Â High-tech thieves are out to steal your PIN and your money. Here's how to protect your account
UK Employs Fire Fighting Motorcycles:Â http://www.bbc.co.uk/news/uk-10716414
12 Dollar Prison Memberships for NAACP
www.thugreport.com – Check us daily for thug crime news from across the nation
Reader Question:Â My boyfriend was arrested on a $700 warrant (Tickets). He didn't receive a court notice & therefore didn't go to court. How long will he probably have to be in jail if he's not bailed out?
Mark, Brent, Ed and Jim
NEXT WEEK
Why they won't stop shooting in Chicago
CA Fingerprint Tech is a virtuoso of his craft
How to deal with citizens legally carrying a concealed weapon
STAY SAFE OUT THERE!
Please send in your questions: https://www.coptalk.info/ask-a-cop-ask-us-a-question/