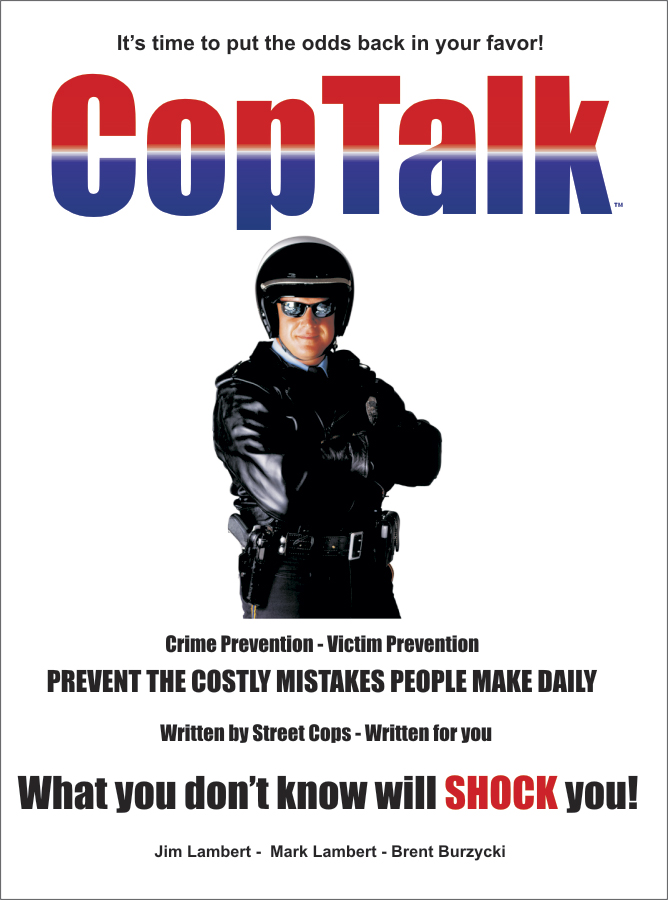 Podcast: Play in new window | Download
Subscribe: RSS
BEAVERTON, Ore. — A homeless man who called 911 from the hot tub of a suburban Portland home and asked for towels, hot chocolate and a hug got arrested for trespassing instead.
WASHINGTON COUNTY, Tenn. — Two Washington County Sheriff's deputies caught drinking and having sex at a U.S. Forest campground are now off the county's payroll.
El Salvador Police find barrell Stuffed with 9 million Bucks
Cleaning up Blood Types

Tip of the week: Become Parents to your kids…. Be Involved!
Story of the Week: See the website
Website www.coptalk.info
Email Subscription – Sign Up on the site
Thanks for your support over the past 10 years and thanks for continuing to follow our site
STAY SAFE!
Please send in your questions: https://www.coptalk.info/ask-a-cop-ask-us-a-question/