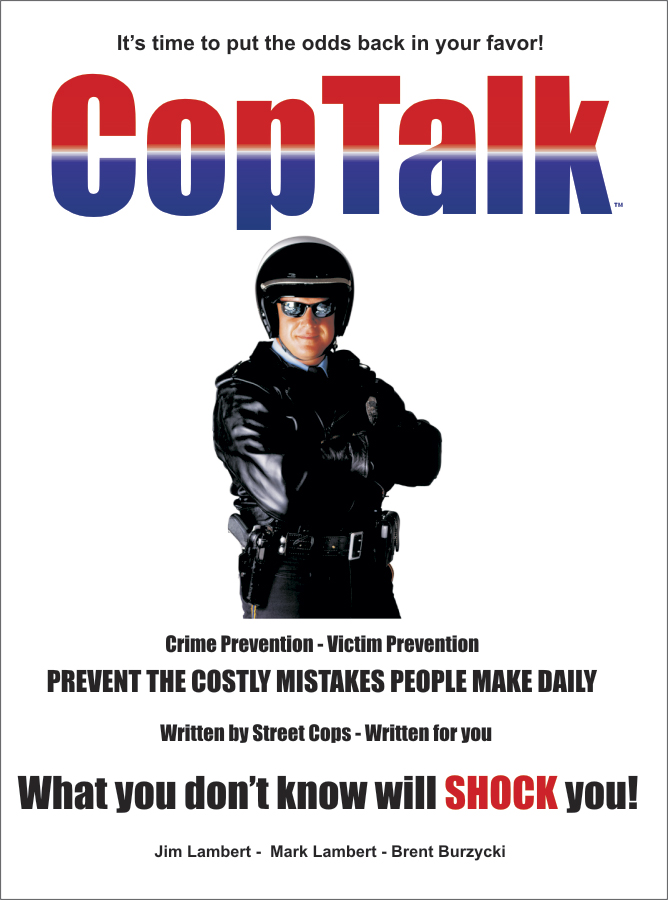 Podcast: Play in new window | Download
Subscribe: RSS
QUESTIONS & IN THE NEWS!
Listener Question:Â I got a default judgment on my case. I am trying to collect my money. How can I do this if he changed his number and I cant reach him?
Getting into the middle of what you are not supposed too…..
Mark's side on the people we meet in the field…..
Mark's side on the excuses we get for why people do things wrong….
Alert Citizen / Home Burglary Story of the week….
NEXT WEEK
More topics from the book……
In closing:
Website www.coptalk.info
Subscribe and give us a review on itunes
Ask a cop section? Please ask your questions…
Email Subscription – Sign Up on the site
Thanks for your support over the past 10 years and thanks for continuing to follow our site.
STAY SAFE OUT THERE!
Please send in your questions: https://www.coptalk.info/ask-a-cop-ask-us-a-question/