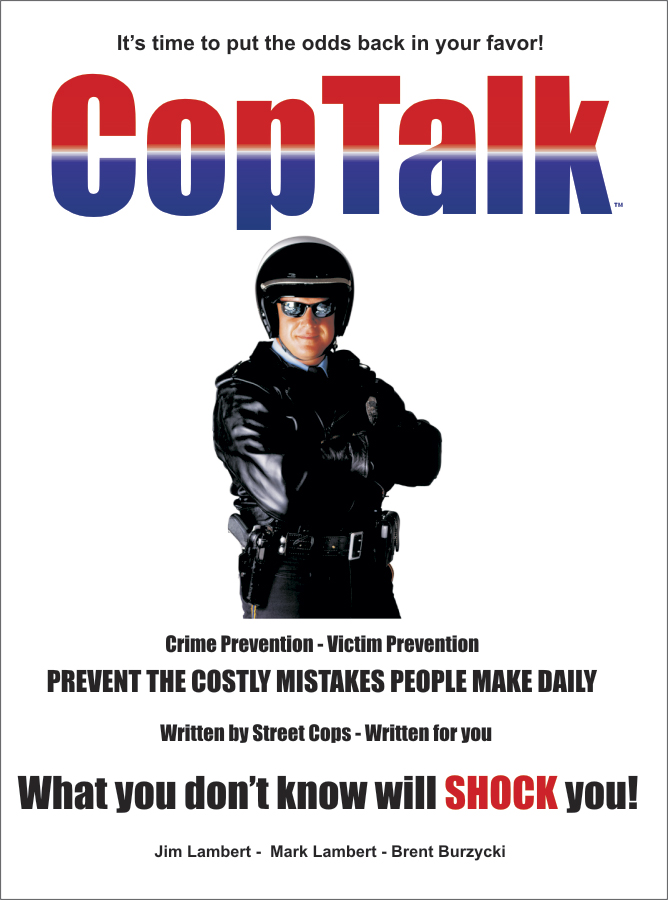 Podcast: Play in new window | Download
Subscribe: RSS
QUESTIONS & IN THE NEWS!
Brent and Jim talk about the topics…..
What should you expect when being pulled over?
What are the cops looking for?
Why?
NEXT WEEK
More topics from the book……
In closing:
Website www.coptalk.info
Subscribe and give us a review on itunes
Ask a cop section? Please ask your questions…
Email Subscription – Sign Up on the site
Thanks for your support over the past 10 years and thanks for continuing to follow our site.
STAY SAFE OUT THERE!
Please send in your questions: https://www.coptalk.info/ask-a-cop-ask-us-a-question/