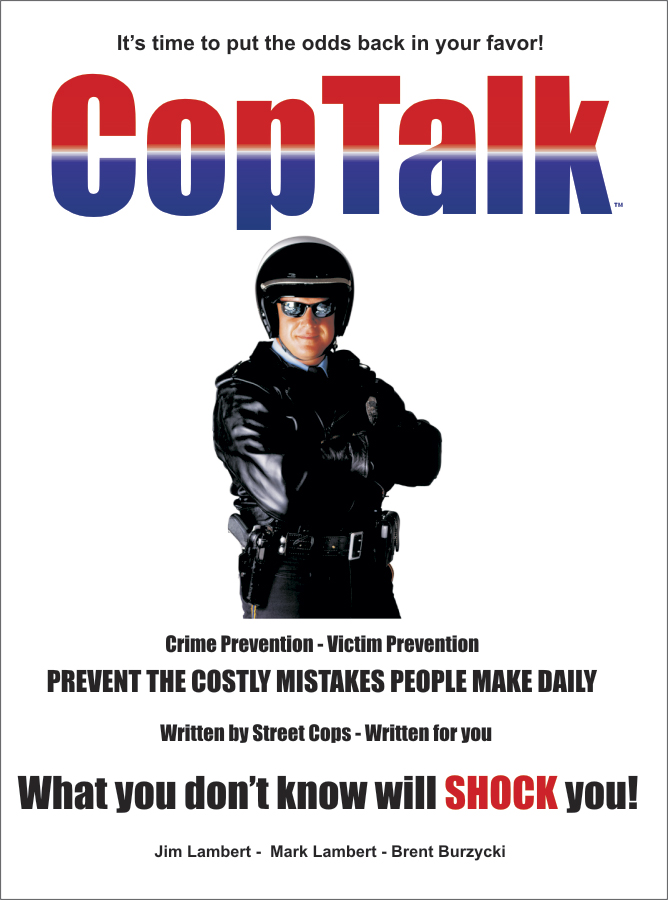 Podcast: Play in new window | Download
Subscribe: RSS
Tip of the week

Cat Burglars and Burglary – How to avoid being a victim!
Story of the Week

Rapists….. Take precautions to save your life….
In closing:
Website www.coptalk.info
Email Subscription – Sign Up on the site
Thanks for your support over the past 10 years and thanks for continuing to follow our site
STAY SAFE!
Please send in your questions: https://www.coptalk.info/ask-a-cop-ask-us-a-question/