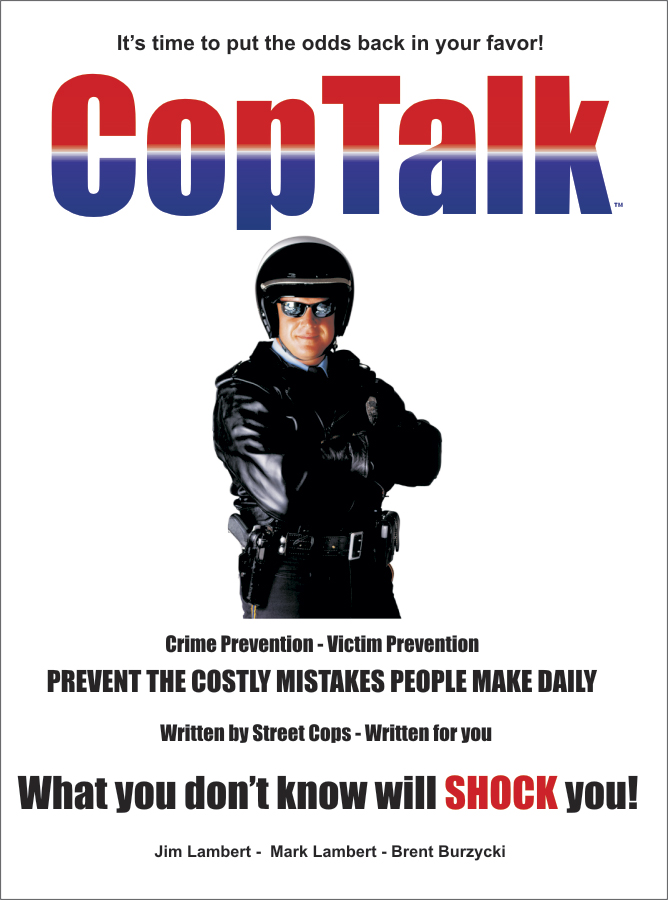 Podcast: Play in new window | Download
Subscribe: RSS
QUESTIONS & IN THE NEWS!
Whats the difference between city, county and state police?
What happens if I have to miss my court date?
If I decide to go to court to fight my ticket what should I expect?
The cop is asking to search my car – Now what?
My friend just got arrested – what can I do?

NEXT WEEK:
What really ticks us off…….
GET A FREE BOOK IF WE USE YOUR QUESTION ON THE AIR!