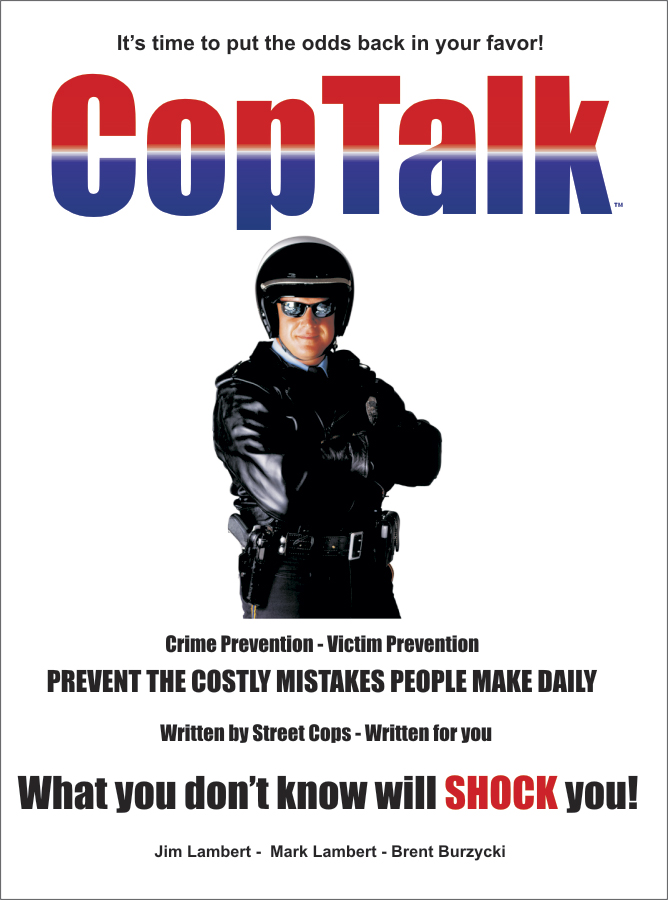 Podcast: Play in new window | Download
Subscribe: RSS
Halloween Safety:
Safety
Patrol
Issues
Problems
What we see
What we enforce
Tons of News and a short visit from Jim
Next Week:
Thefts from your Garage
Petty or Grand Thefts, Burglary
Open or Unlocked Garage
How does it happen?
Why does it happen?
Motion Lights
Lock it or lose it
Lock your car in your garage
Close your garage door
No keys in the car!
Inventory your garage – Digital Photos
Open side door = invitation to rip your entire home
Skinny burglars can fit in small pet doors
Website www.coptalk.info
Email Subscription – Sign Up on the site
Thanks for your support over the past 10 years and thanks for continuing to follow our site
STAY SAFE!
Please send in your questions: https://www.coptalk.info/ask-a-cop-ask-us-a-question/