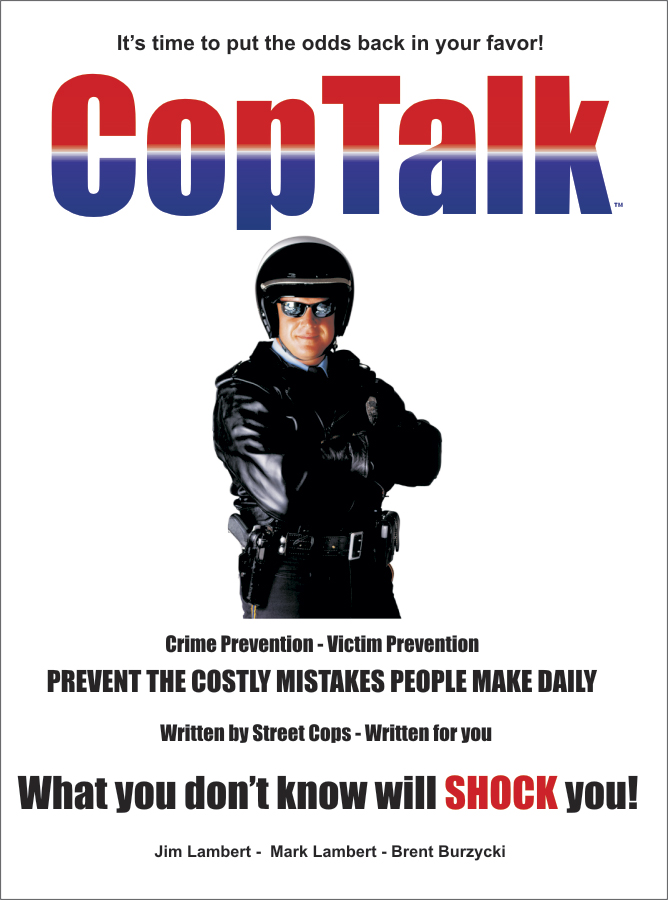 Podcast: Play in new window | Download
Subscribe: RSS
Short Show Today…. Jim is out because of unforeseen problems and the team will be back together next week in full force.
You can know hear our show on Stitcher Radio, Stitcher allows you to listen to your favorite shows directly from your iPhone, Android Phone, BlackBerry and Pre. On-demand and on the go! Don't have Stitcher? Download it for free today at Stitcher.com
Shout Outs:

@coptalk Hello!! From Thurmont, MD. Love the show, especially Jim's rants. From one LEO to another. What are your favorite TV cop shows?
Traverse City, Michigan & MGDELL from the Bluburry Network for supporting the show…. No Worries we will keep going at each other each week till people get bored of it..

Question: Loaded Gun in a locked box in the trunk of my car! – Can I do it?
NEXT WEEK:
In closing:
Website www.coptalk.info
Subscribe and give us a review on itunes
Ask a cop section? Please ask your questions…
Email Subscription – Sign Up on the site
Thanks for your support over the past 10 years and thanks for continuing to follow our site.
STAY SAFE OUT THERE!
Please send in your questions: https://www.coptalk.info/ask-a-cop-ask-us-a-question/