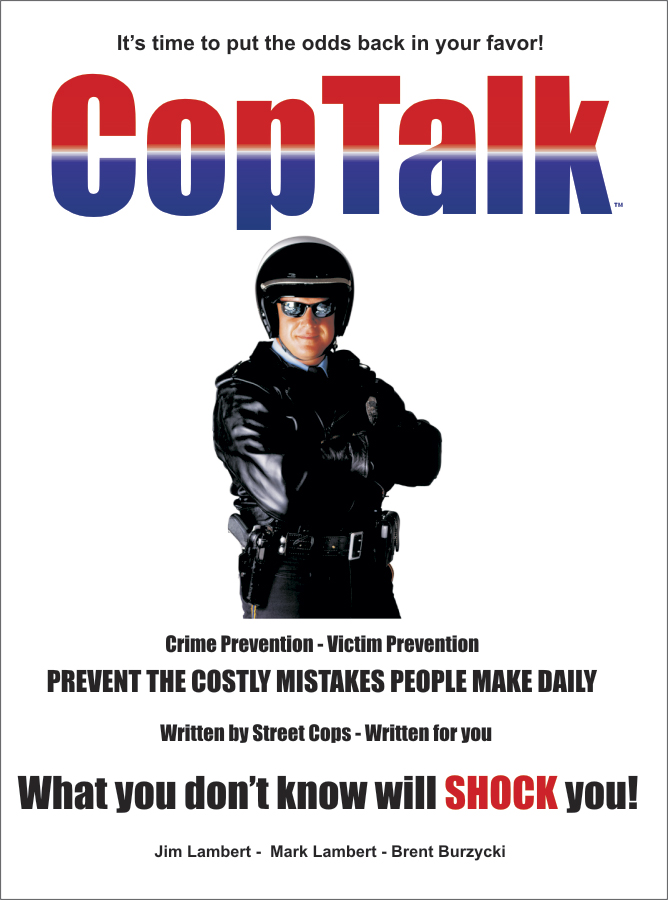 Podcast: Play in new window | Download
Subscribe: RSS
Is Jim Dead – he never calls or emails….what has been up with Jim?
Concealed Carry rules, opinions, our views…
Question: Loaded Gun in a locked box in the trunk of my car! – Can I do it?
Digital Copy Machines and your Identity
CA Fire Department start charging for Crashes:Â http://www.firehouse.com/news/top-headlines/calif-depts-are-charging-crashes
Is a pumper truck called to the scene? That'll be $400. Traffic cones and flares needed? Another $20. An incident commander to oversee? That's $75 an hour.
Many police depts already charge for DUI and accidents
Local Fire department release Iphone Application – SRVF Releases Iphone Application and will be using Ipad and Iphones in Command.
NEXT WEEK
New Stories and a few stories from the book.
STAY SAFE OUT THERE!
Please send in your questions: https://www.coptalk.info/ask-a-cop-ask-us-a-question/