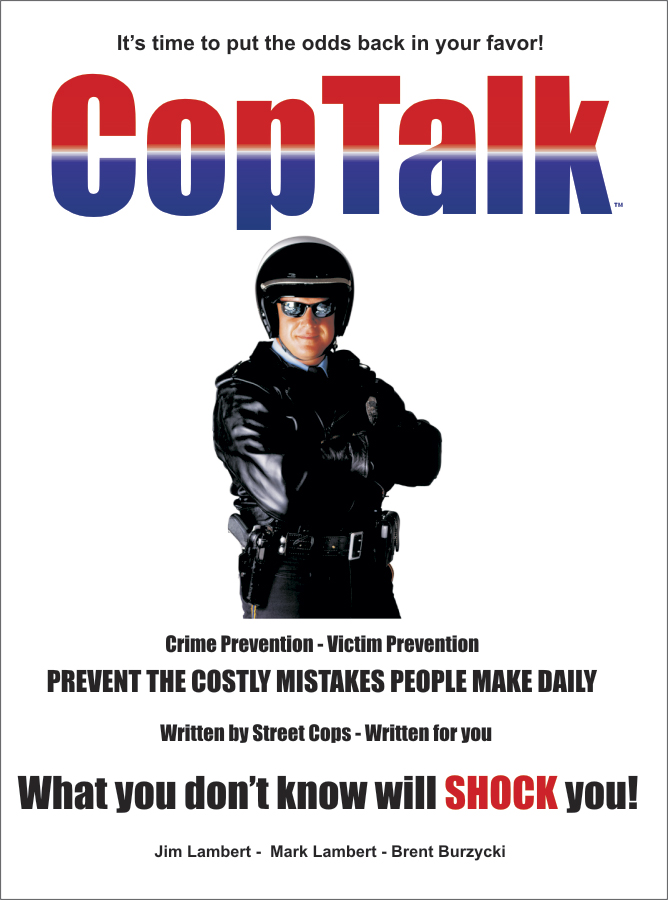 Podcast: Play in new window | Download
Subscribe: RSS
Ask a Cop?
If the police break down your door, do they have to pay for it?
Can a cop browse my phone if I am arrested?
If you are pulled over by a police officer, what is the minimum required level of compliance?
Do passengers need to provide ID? Can they search your car? Do you need to answer their questions?
How can you verify the identity of someone who claims to be a police officer?

In closing:
Website www.coptalk.info
Email Subscription – Sign Up on the site
Thanks for your support over the past 10 years and thanks for continuing to follow our site
STAY SAFE!
Please send in your questions: https://www.coptalk.info/ask-a-cop-ask-us-a-question/