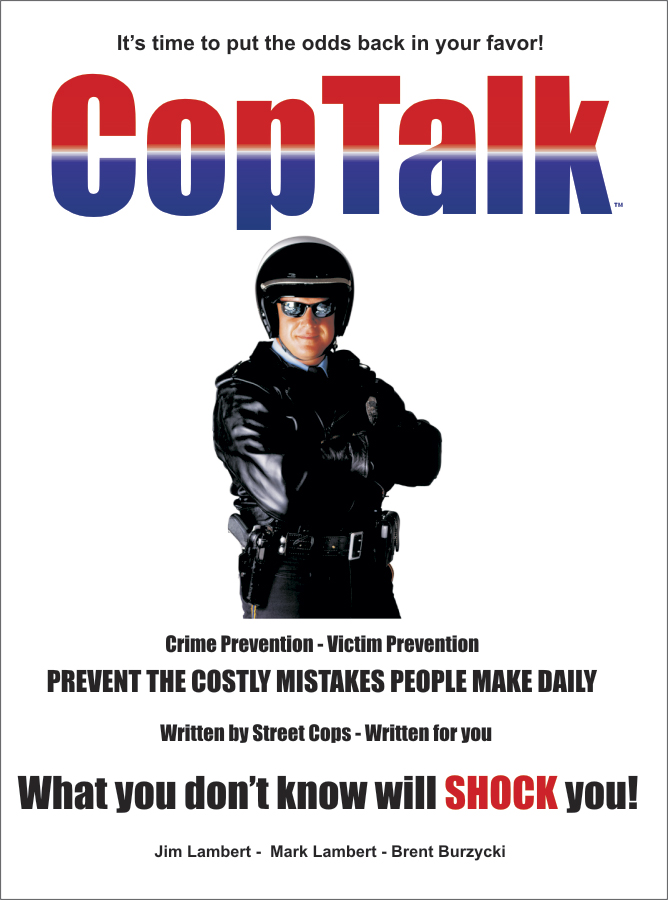 Podcast: Play in new window | Download
Subscribe: RSS
QUESTIONS & IN THE NEWS!
What happens if i give a false name to an officer?
Response Times – Help us to help you faster….
Security Lighting
Universal Garage Door Openers
Leaving the keys in your car in your garage
Mail Theft
NEXT WEEK
More topics from the book……
What do crooks see when then look at you….
Please send in your questions: https://www.coptalk.info/ask-a-cop-ask-us-a-question/