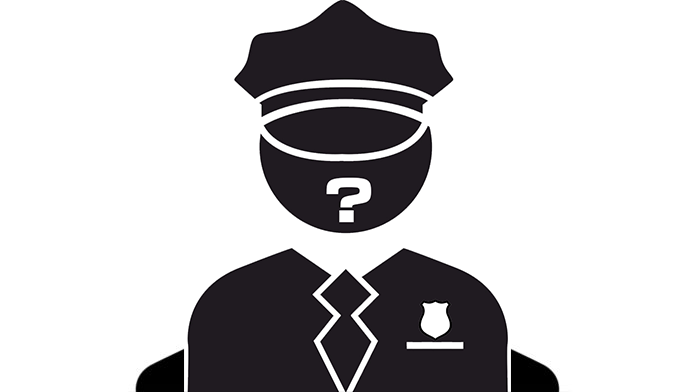 QUESTION:
Hey can I move out with my grandma when I'm 22
ANSWER:
In most states you can leave on your own when you are 18. Just make sure you are ready to make a move like that. Financially and mentally.
Do not make rash decisions – If there are very good reasons then do what needs to be done to remain safe and out of harm's way.
CopTalk.info
Staff