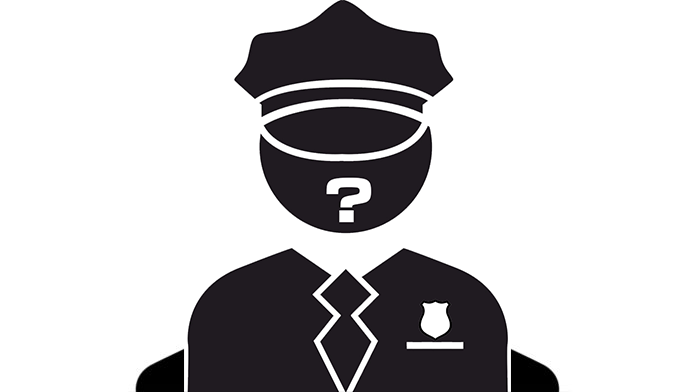 QUESTION:
I recently discover many things of value  removed from my Garage. No sign of damage to metal door, So the only way in must be previous tenant retained copy of Garage Key. I intend leaving things as they are  So I hope to Install battery operated Wildlife Sensor CAMERA.  I want to Get Photo (PROOF ) of the Person invading  Will This be enough to Per sue
ANSWER:
Change the locks. Be the only one that has a key. Setting up a camera can be a good idea in any case, just in case they got in and are not who you might think they are. Any time a tenet leaves the locks should all be changed. Also installing an alarm can help with this type of issue. Alarms are not full proof, but these days the ones you install yourself are decent and relatively low cost.
Just a side note. It is not worth confronting burglars, call the police if you find them on your property.
CopTalk.info
Staff