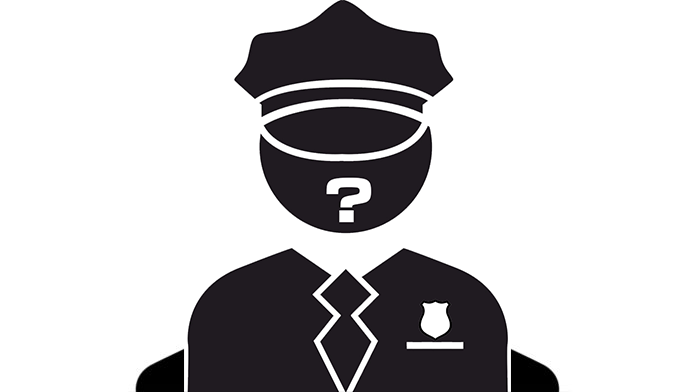 QUESTION:
I have 2 questions.
I was pulled over by an officer yesterday and
1. I was curious if it's okay for them to pull you over and charge you for an offense/infringement and not have a partner with them.
2. Are they suppose to give you papers to explain what you did wrong or what you're being charged for. Or at the very least verbally explain what you did wrong?
Thanks
ANSWER:
The answer to number 1 is yes, most if not all law enforcement officers can work alone and without a partner or cover car. If a search is needed and you are the oppisite sex of the officer they might bring in a female or male officer to do the search.
The answer to number 2 – I would say in most cases you will be presented some kind of paperwork. Citation etc. And yes they should explain to you what you did wrong. If you were arrested it would be on the booking paperwork and multiple people will tell you what is going on as you traverse the jail system.
CopTalk.info
Staff