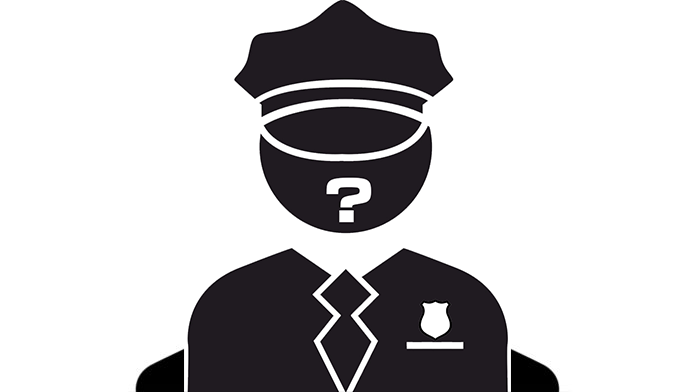 QUESTION:
Hello I am writing to you in regards to community service hours. I had been ordered to do 100 hrs of community service. Considering the place everything had happened is over a hour away from my residence am/can I do my community service hours in my town or is it a jurisdiction matter?
ANSWER:
While I do not know the reason for the community service, that is usually a supervised deal and usually run by those who might have mandated the hours. I would check with the court etc and verify that what and where you might do those hours will count toward the total amount.
Totally worth the call to make sure none of that time needs to be done again.
CopTalk.info
Staff