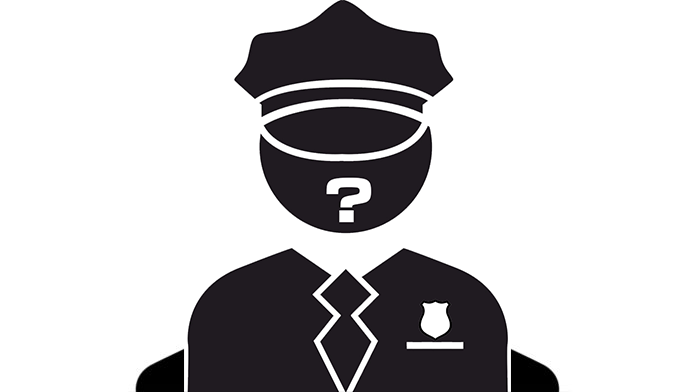 QUESTION:
Do I have to let any family member outside the house in mine? Like someone who is related to me but doesn't live with me. State: Illinois
ANSWER:
I am not sure I fully understand the question. Is this related to letting a family member in your house?
If they do not live in the home or own the home there is no obligation to let them in. Especially if they are a problem of some sort. If they live in the home and you lock them out this becomes much more complicated.
Hopefully that sort of answers your question
CopTalk.info
Staff